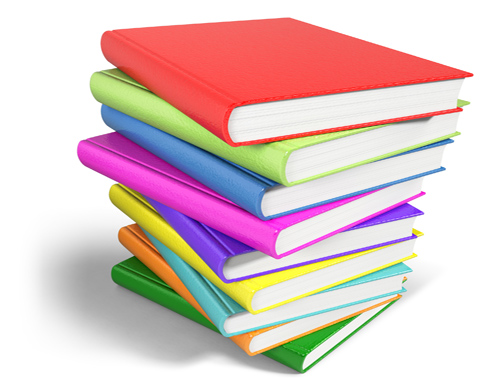 Why Choose Us
Bangalore Education Consultancy (BEC) is a trusted brand in providing free educational information services to students around the world. Students seeking admission in colleges can completely depend on us, our procedures, systems and goals are transparent.
We provide consulting services for MBBS | BDS | M.Tech | BE | MBA | LLB courses and deal with admission in countries India | USA | UK | China | Russia | Germany | Philippines | Poland | Spain
We have selected only those universities/colleges who provide quality educational services and who are transparent in their dealings. Our educational experts and ethical team members has carefully evaluated the colleges and selected them to be on our list.
Choosing the right university/college is the integral part of your career building, Bangalore Education Consultancy (BEC) helps students to choose the right college.
Come build your dream career with Bangalore Education Consultants (BEC) !!
Bangalore Education Consultancy (BEC) is committed to preparing professionals with fundamental knowledge and skill set along with heaps of test-taking techniques which can literally enable a remarkable performance and guarantee a passing score in IELTS, PTE, TOEFL, OET, GRE, GMAT, SAT, USMLE.
Note: It is a free educational information service from Bangalore Education Consultancy, we don't collect any charges from students or from their parents, please be cautious of fraudsters
read more
Twelve Reasons Why You Should Study MBBS Abroad?
1.MCI (Medical Council of India) Approved Universities
2.Universities listed in the World Directory of Medical Schools
3.World-Class Medical Education
4.Syllabus- International Standards
5.Technology Centric Study
6.Global Opportunities
7.World-Class medical Infrastructure Facilities
8.Faculty with International Exposure
9.Clinical Exposure-Technology Centric Skill Development
10.Plenty of Research Opportunities
11.Exposure to Global Culture
12.Cost of MBBS Course- Russia 20-25 lakhs, Ukraine 17-20 lakhs, Philippines 18-28 lakhs, China 16-18 lakhs, Nepal 16-18 lakhs, Egypt 22 lakhs
OET
Five common mistakes made by OET test takers
Five common mistakes to avoid in the OET Reading test
Five things to do the day before your OET test
Four tips to get you from an Grade C+ to a Grade B
Here's why the OET Speaking test is with a real person
Need help with your speaking skills Here are some to prepare for your OET test
Struggling with OET Writing Here are some tips to help you write your best
What to do if you didn't get the OET score you need
What you need to know about how OET tests are marked
read more
IELTS
Five common mistakes made by IELTS test takers
Five common mistakes to avoid in the IELTS Reading test
Five things to do the day before your IELTS test
Four tips to get you from an IELTS Band 6 to a Band 7
Here's why the IELTS Speaking test is with a real person
IELTS Academic or General Training Which do you need
Need help with your speaking skills Here are some to prepare for your IELTS test
Struggling with IELTS Writing Task 2 Here are some tips to help you write your best
What to do if you didn't get the IELTS score you need
What you need to know about how IELTS tests are marked
read more