Forex
We understand your international travel needs, the most important part of international travel is forex, our forex partner Thomas Cook (India) Limited, is the leading integrated travel and travel related financial services company in the country offering a broad spectrum of services that include Foreign Exchange, Corporate Travel, MICE, Leisure Travel, Insurance, Visa & Passport services and E-Business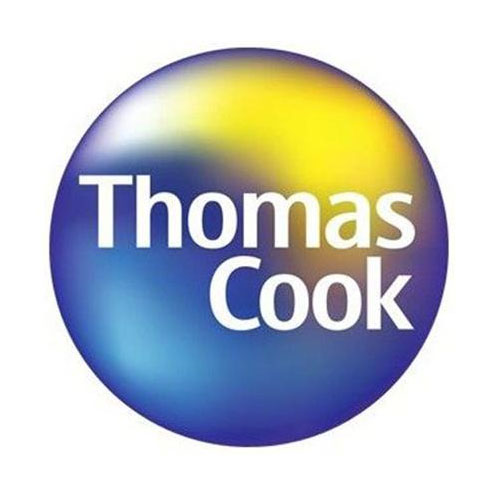 Forex Services
Buy Foreign Exchange
Sell Foreign Exchange
Reload Forex Card
Forex Products
Boderless Multi Currency Prepaid Card
With Boderless Multicurrency Prepaid Card you can now load nine different currencies in this borderless prepaid card and save yourself the trouble of carrying multiple forex cards or bearer currency.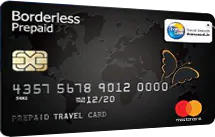 The nine currencies include:
Swiss Francs
US Dollars
Australian Dollars
British Pounds
Euro
Canadian Dollars
Singapore Dollars
Japanese Yen
Arab Emirates Dirham
The advantages of Borderless Prepaid Card
Globally Accepted
This card is accepted at over 35.2 million merchant establishments, which means you no longer need to search for an ATM during your international trip. In case you need cash, you can go to any of our 1.9 million MasterCard ATMs worldwide. What's more, you can keep a watch on your spending as we send email and SMS notifications for all your transactions.
Safety
Carrying foreign currency can be risky, therefore smart travelers prefer carrying a one currency card . One of the several benefits of this multi-currency prepaid card is the chip and PIN enabled safety feature that protects you from thefts and frauds. In case of an emergency or query, you can reach out to us on our 24*7 helpline number and our experts will assist you. In case you lose your multi-currency card, we even offer a free replacement of your card.
Easy Reload
You no longer have to worry about running out of cash during your international trip. Thomas Cook allows you to reload your multi-currency prepaid card with just a few easy steps. That's not all, you can simply log on to the Thomas Cook Forex website to view your transactions and check available balance. Forex card management has never been this easy.
Insurance
Thomas Cook's multi-currency card comes with an insurance cover of up to USD 10,000.
One Currency Card
One Currency Card – that allows you to preload it with US Dollars that can be used in several countries.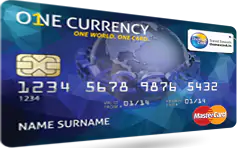 Currency Notes
Remittance
Send Money Abroad
Receive Money In India
Bundled Student Offers
Education Forex
Forex Tools
Rate Card
Forex App
Know Your Card Balance